Presentation of our institution
How can I apply for a semester in the Ecole de Psychologues Praticiens ?
The Ecole de Psychologues Praticiens only receives students from partner universities.
The student has to be nominated by his/her university.
Reminder : school year begins in September and finishes in July. First semester from September to mid-January ; Second semester from end of January to July.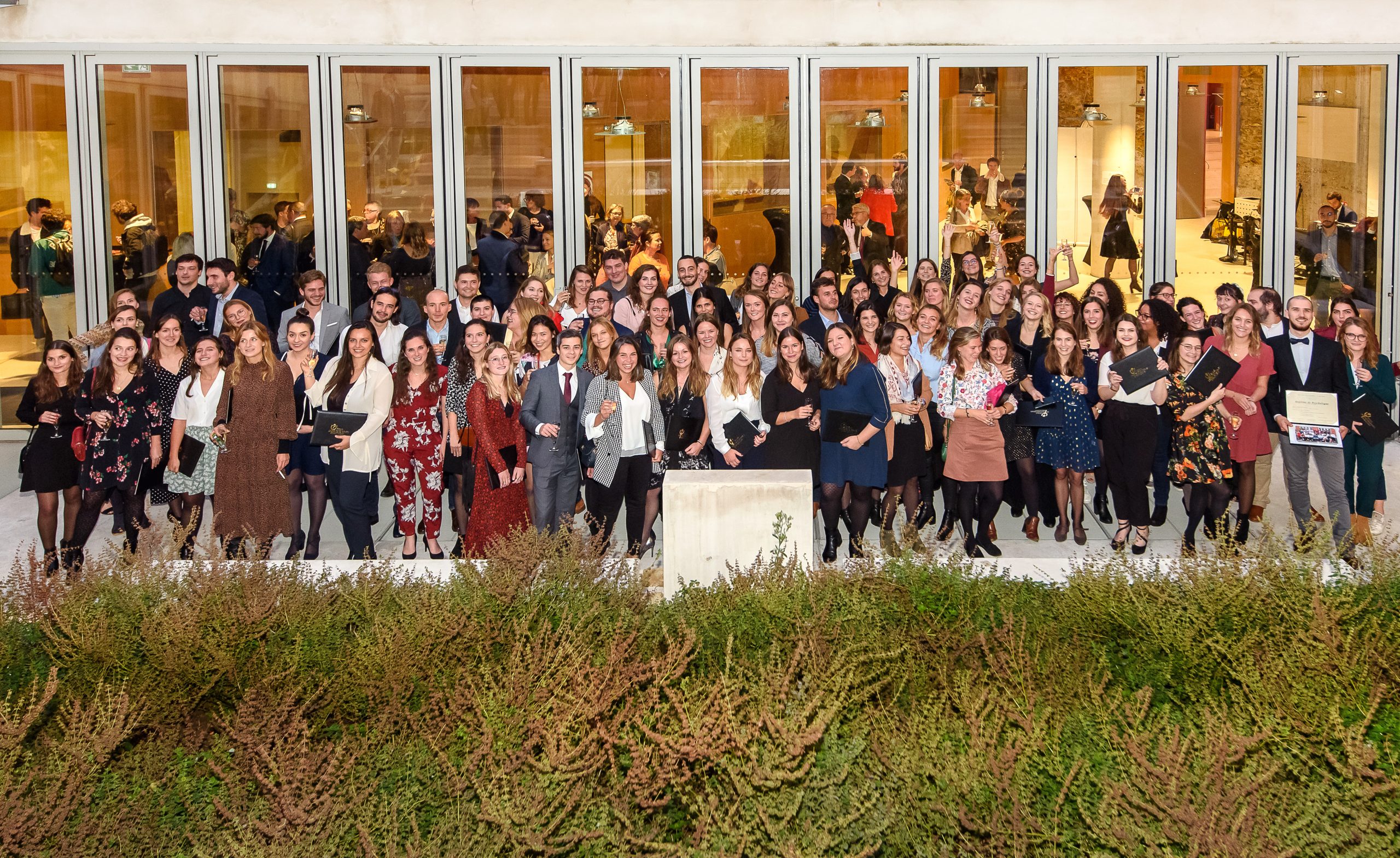 Information for foreign students in EPP
Services offered by EPP :
FRENCH LESSONS
Any student coming to study at EPP will be offered French classes. The classes will take place in a partner institution of EPP, not far from our campus. 
The student will have to take a French level test, in order to determine what French classes he/she will subsequently take. These French classes is worth a few ECTS, depending on the hours he/she would have taken. The student will also get a French level attestation in the end. 
PARIS CAMPUS : https://ilcf.icp.fr/fr/cours-et-programmes
> Only « Cours du soir » or « Cours du samedi », depending on your level.
LYON CAMPUS : https://www.ilcf.net/lilcf/
HOUSING
Although the EPP has no housing in its campus, the student will be allowed to use a service called Myapart, which grants you access to an online plateform. The platform registers housing offers and helps you find the place you want to live in.
ACCESS TO LIBRARY - STUDENT CARD
When studying at EPP, you have access to the resource center. In order for you to borrow some books, you will have to register there and leave a deposit (125€, cash or cheque, no card). You can also get a photocopy card, with a 100 photocopies credit. 
When registrated to EPP, you will also get a student card, which allows you to benefit from reduction in cultural facilities, or discount on the transport subscriptions.
INTERNATIONAL STUDENT GUIDE
In this guide we have gathered information that we hope is useful for you as an international student who intends to come for a semester in the EPP.
Guide for international students EPP
Grading system
National Grading System
20-16 (A)
EXCELLENT : remarkable results, only few minor lacks
16-14 (B)
TRÈS BIEN : results better than average, although some lacks
14-12 (C)
 BIEN : good results, but noticeable lacks
12-10 (D)
SATISFAISANT : decent results, major lacks
10-08 (E)
PASSABLE : fair only, minimum standards
08-06 (FX)
INSUFFISANT : not enough, more work needed
06-0 (F)
INSUFFISANT : not enough, a lot of work needed
Social security registration :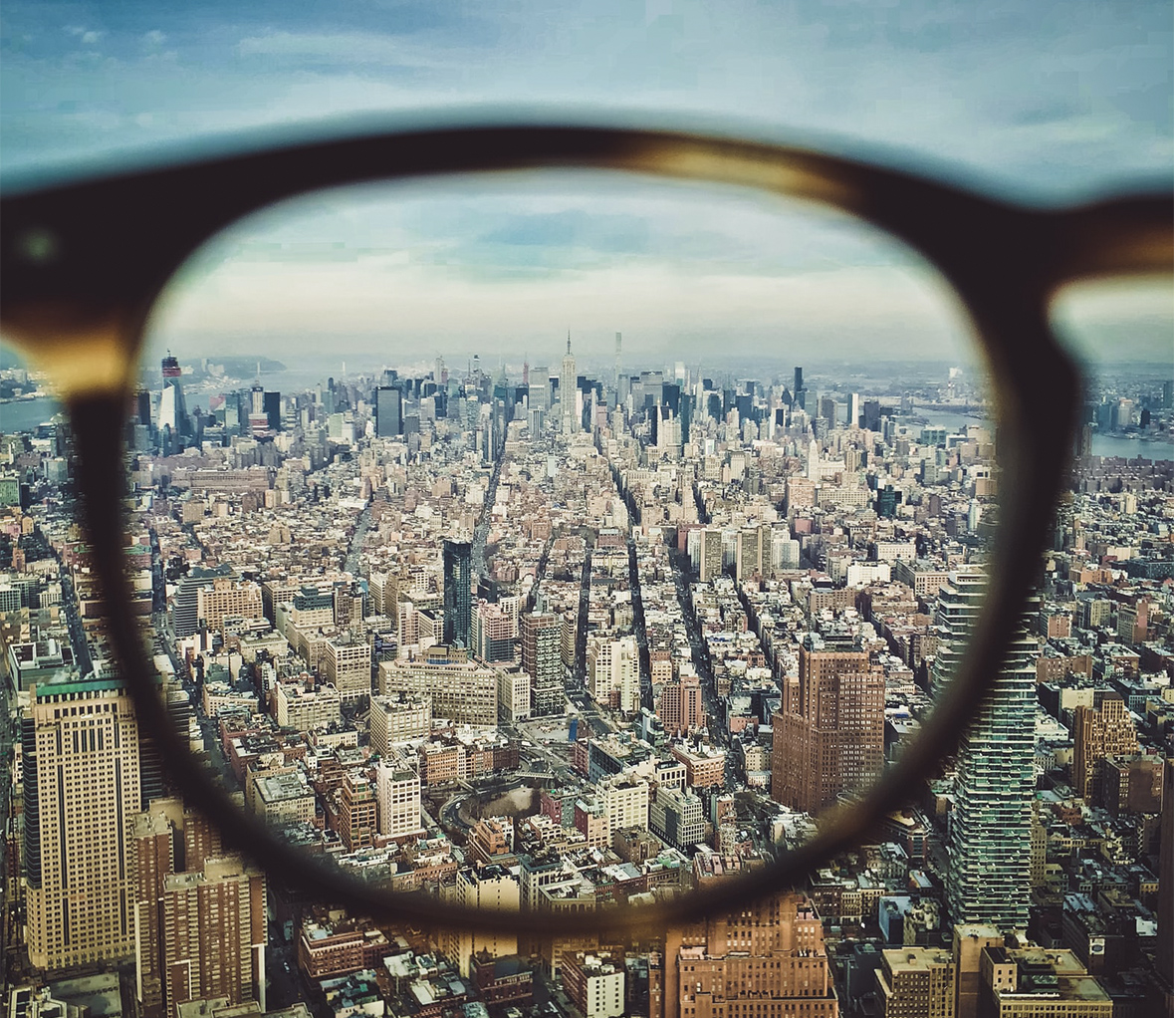 Registration is mandatory and free of charge and will entitle you to reimbursement of your health care expenses. To be reimbursed for your health care expenses at the highest possible rate, you can take out supplementary health care coverage or coverage from a mutual fund (« mutuelle »).
https://etudiant-etranger.ameli.fr/#/
For the pre registration, you will only need to upload via, attestion of registration in our school, and identity card or passport.
Beware that in order to complete the registration and have access to a definitive attestation, you will need to present a birth certificate or an equivalent.
CANADIAN STUDENTS FROM QUEBEC :  you don't need to register online. You have to bring your SE 401-Q-106 ou SE 401-Q-102 form in order for you to benefit from health car coverage. 
You have to bring your EHIC (European Health Insurance Card). This card is to be obtained in your own country, before you live. Beware that this can take some time before you get it, so ask for it as soon as possible.
You don't have to register online. You can present your EHIC card in any health care facility. 
EHIC in French is Carte Européenne d'Assurance Maladie (CEAM).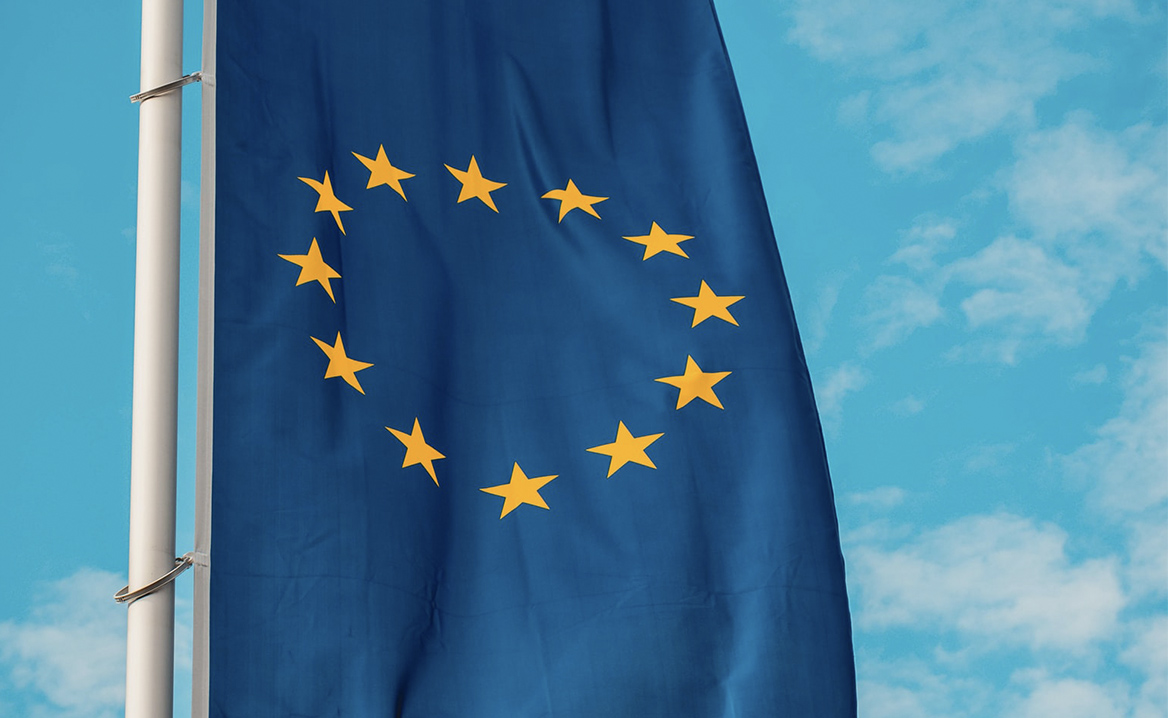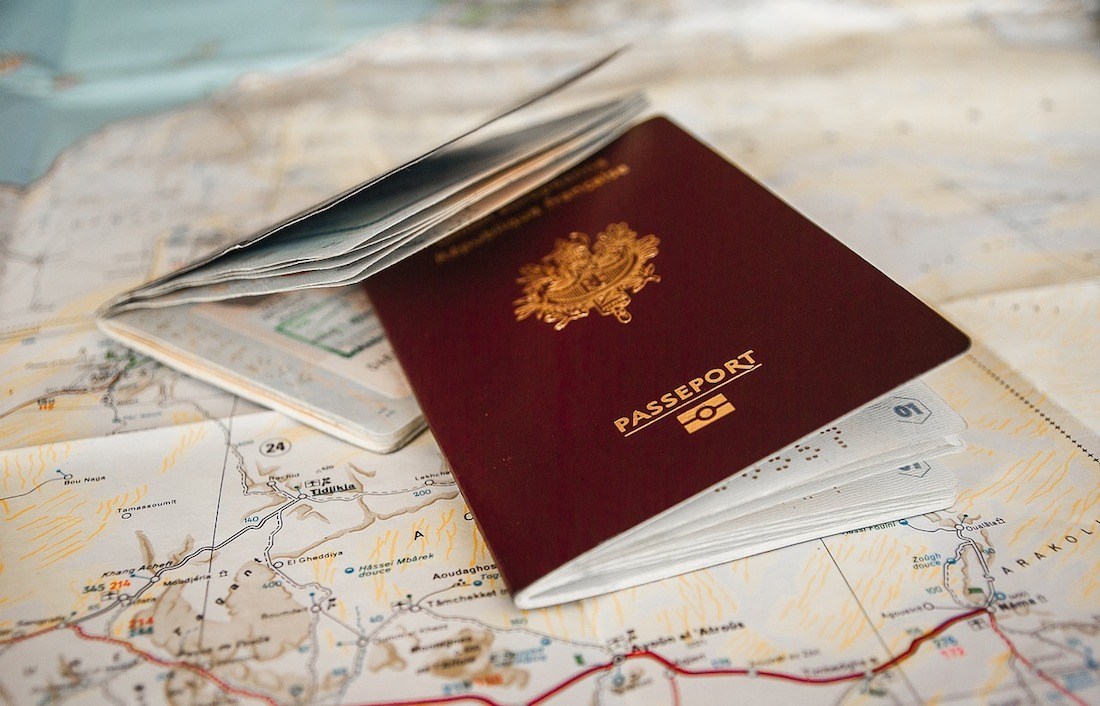 VISA (not for EU students) :
Courses in English :
PARIS CAMPUS :
| | | | |
| --- | --- | --- | --- |
| YEAR | | COURSE TITLE | ECTS |
| 1 | SEM 1 & 2 | ENGLISH FOR PSYCHOLOGISTS | 3 |
| 2 | SEM 1 & 2 | ENGLISH FOR PSYCHOLOGISTS | 2 |
| 3 | SEM 1 &2 | ENGLISH FOR PSYCHOLOGISTS | 2 |
| 4 | SEM 1 | INITIATION TO STRATEGIC ANALYSIS | 3 |
| 5 | SEM 1 | GLOBAL ISSUES IN WORK PSYCHOLOGY & ORGANISATIONAL BEHAVIOUR | 4 |